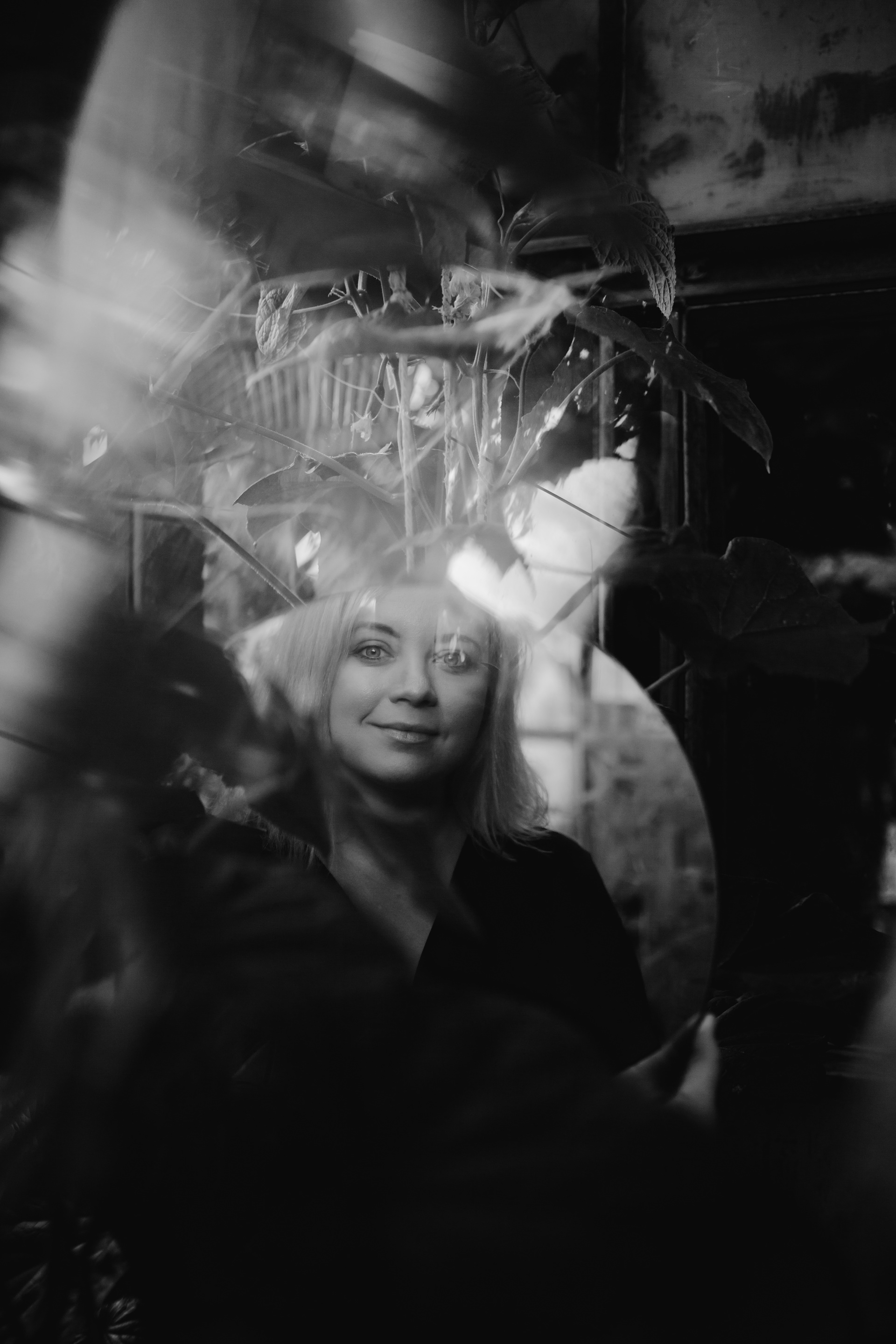 My name is Eva. I live in a cosy retro cottage on the scenic Estonian countryside with a handsome Frenchman and a bunny called Miso.
I make and take creative photos of food, gardens and products in natural light. The mood on my photographs is reflective of my surroundings and could thus be described as seasonal, rustic, earthy, authentic and minimalistic. Observing the world through a viewfinder is how I've learned to see and appreciate beauty in the simpler things in life.
As a creative I wear many hats – I develop recipes for my blog Cottage Garden Gourmet, create visual content for brands at home and abroad, arrange flowers, style food and props. From late April till early November you'll find me pottering around the garden looking for plants to eat and capture. 
I collect heirloom seeds, am addicted to green tea and obsessed with exuberant cookbooks.

Curious to know more about me and what I do? Check the behind the scenes feature on MyLucie.com.

Fancy to collaborate? Get in touch on eva@fleurrustique.com or fill in a contact form HERE.